Dry
 – designed to make Aass brewery more present in the
consumer's mind.
Dry is a soda concept created in collaboration with Aass Brewery, which is the oldest brewery in Norway. They produce premium quality beer, but wanted to develop a new can soda that could enter the soft drink market and increase their name recognition with a younger female audience. Since the market currently consists of many big brands, we needed to create a niche in keeping with Aass' strategy. Dry's combination of ingredients, developed specifically to be paired with great foods, makes this a rich refreshment with a dry and fresh taste of mango.
The package design emphasizes the high quality and the heritage of Aass, with the possibility to differentiate various flavors in the future. The visual pattern is based on how you cut a mango, made geometrical shaped at an acute and positioned asymmetrically to give it that sophisticated culinary appearance with a hint of whimsical from the soda segment. For the same reasons the logo is based on an roman typeface with the serif's removed, where the R represent the liquid. The logos diamond shape is based on the pattern and Aass' rhombus shape in their original logo. The main impression of the can answers to the brands saying "smykke til maten" which means: "jewelry/accessory for your food". Dry is completely in line with Aass' vision "We will create great moments", which is important since Aass are not allowed to market their alcoholic products in Norway. Dry will therefor make Aass more present in the consumer's mind!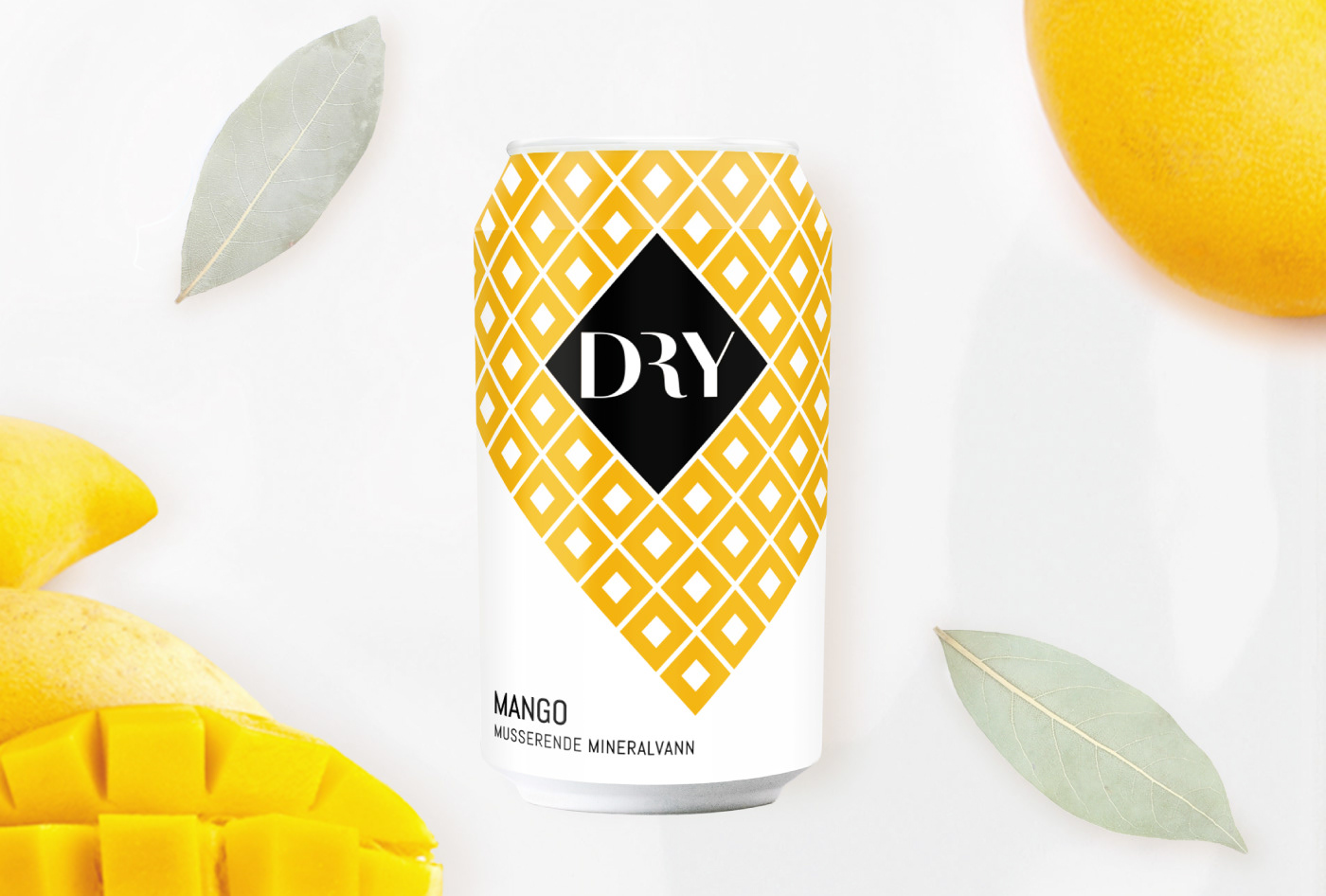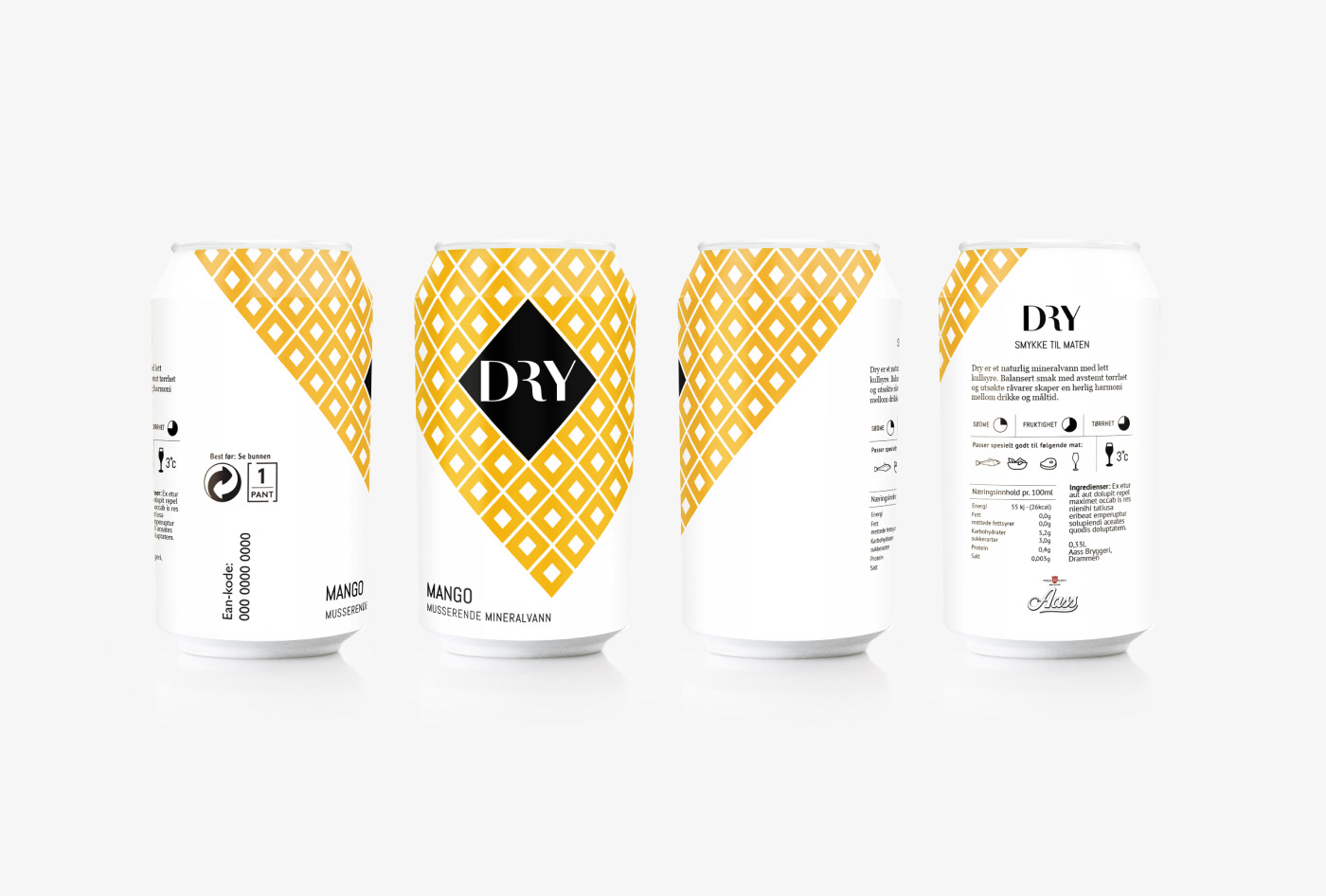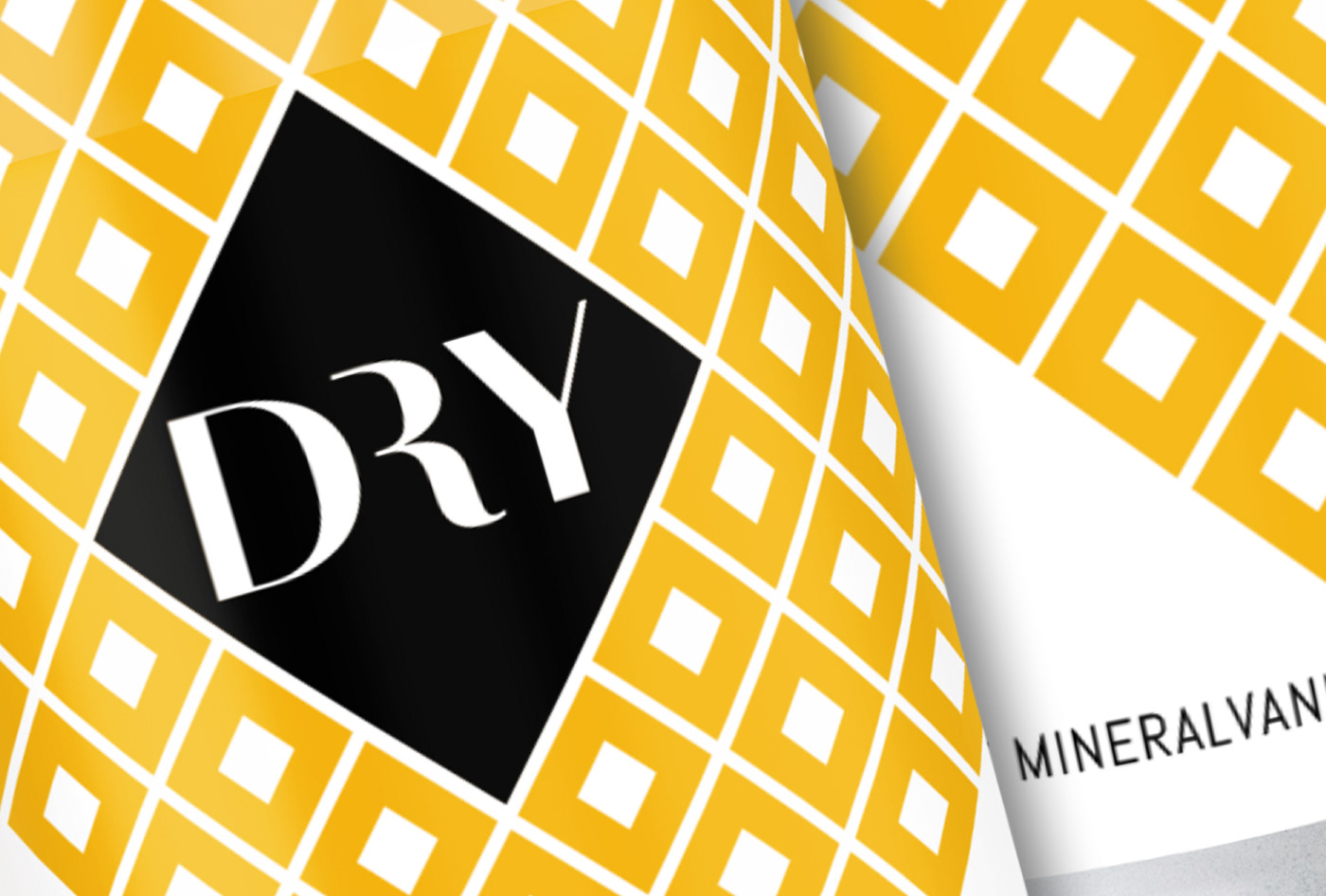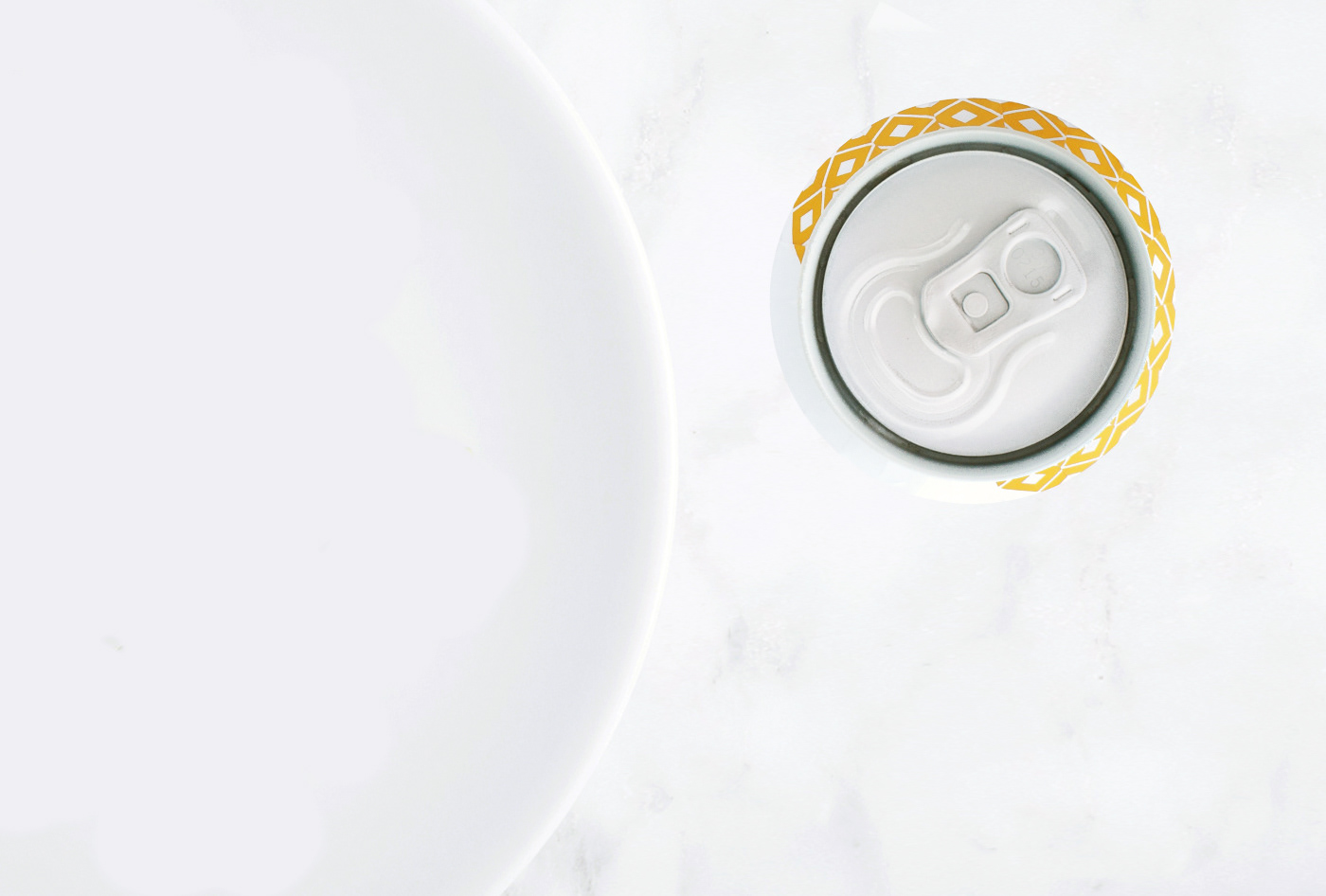 Designed for Aass Brewery.
Thanks for viewing!